NFL Loosening Up on Cannabis?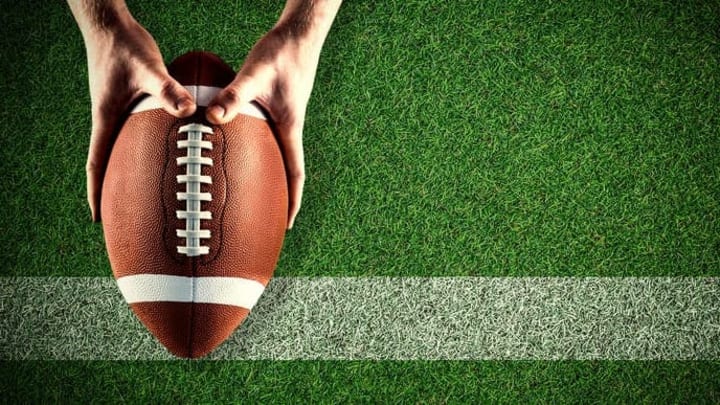 Sign Up for The Bluntness Newsletter for Your Weekly Dose of Cannabis News

Could the NFL be getting in line with the times and loosening its stance on cannabis?



That appears to be the case according to a report by Marijuana Moment.



The NFL Players Association is slated to vote on an agreement with the NFL that would include reduced penalties for marijuana use among players, according to the publication. Further, the testing window, which currently starts in April and ends just prior to Labor Day, would be reduced to a two-week window.



The players union has been hard at work on the agreement. Marijuana Moment reports the agreement must be reached by March 18 to take effect in time for the next season.



For more, read the full story on Marijuana Moment.