High Times Buys 13 Dispensaries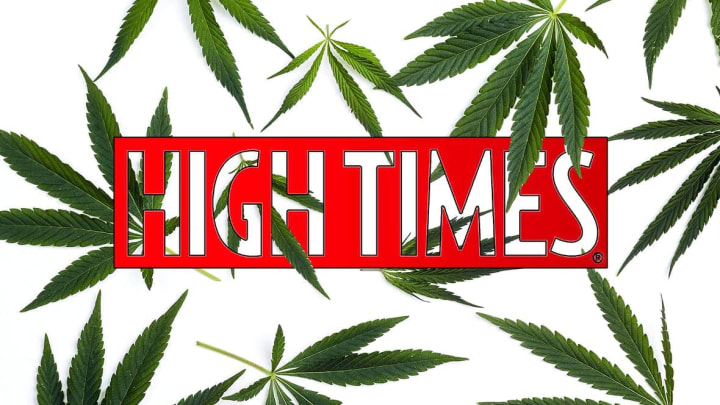 High Times has followed through on its plans to enter the cannabis retail business, this according to Yahoo Finance. 



According to the publication, High Times, which also owns the famed industry publication of the same name, has bought 13 cannabis dispensaries from Harvest Health and recreation. The $80 million dollar deal for the active retail businesses is "an almost instant foothold in California's cannabis market," according to Yahoo Finance.



The move could help High Times strengthen its pivot and brand awareness during these altered, uncertain times as the company announced Monday a move to put their popular "Cannabis Cup" online this year.



Read the more on Yahoo Finance here.