News
11 Most Popular Articles from The Bluntness So Far in 2021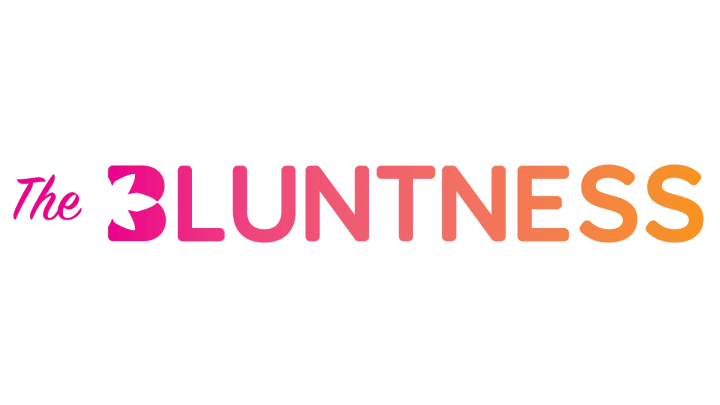 Can you believe it's already April?
With time flying by at seemingly warp speed, The Bluntness editorial team thought it wise to step back and curate a list of our best performing articles from 2021 so far.
And what a historic year it's been for cannabis! Yet, there is still plenty of work to do.
Below, you can dig into the articles you might have missed – or share old favorites with friends and followers.
The Bluntness appreciates all our readers, and we look forward to creating more great content for you.
In any case, here's a look back at our most popular articles from the first quarter of 2021.
#1) How Long Do Shrooms Last? How Do You Eat Them? A Guide to Your First Magic Mushroom Trip
This article actually went up during the last week of December, however it deserves a spot on this list because it has been TB's most popular article ever since.
If you or someone you know is interested in trying magic mushrooms, this is an excellent place to start.
#2) Marijuana Legal in Mexico by 2021? Here's the Latest
The world is watching as Mexico pushes toward cannabis legalization, and so is The Bluntness.
Obviously, if Mexico becomes the third country to legalize cannabis for adult use, it will have quite an impact on the other 65 countries currently considering some form of federal cannabis legislation.
With every development in Mexico, TB editorial works on keeping this article up to date.
#3) Mangoes and Weed: Can You Make Your High Stronger? It Depends...
Some people think the mango and weed trick is nonsense, a mere placebo effect.
Maybe they're right. Or maybe they've been trying it with the wrong mangoes!
The current science here it is downright interesting.
#4) The Current State of Indiana Cannabis
When people think of cannabis progress, the great state of Indiana probably doesn't come to mind.
In fact, Indiana is one of the worst states for cannabis.
And yet here's the article at #4…
#5) Why Is Joe Biden Clinging to Reefer Madness?
President Joe Biden turned a lot of heads when he recently punished White House staffers for past cannabis use.
It was enough to bring cannabis blogger legend Johnny Green out of hiatus for a few blunt takes on the issue.
#6) Defeating Alzheimer's – B. Smith Cofounder Dan Gasby Expands into New Jersey Cannabis
In this TB exclusive, entrepreneur Dan Gasby reveals his gut-wrenching Alzheimer's story about the loss of the inimitable B. Smith – and his vision for cannabis progress.
"Black lives matter – science matters. Everything that is out of balance in this world, there is something there that can put it back into balance. That's the nature of things. Cannabis is one of those things that just might be an elixir, and we are just scratching the surface."
#7) Cannabis Legal in New York? Here's What You Need to Know
New York officially legalized adult-use cannabis at the end of March 2021, and it was a historic moment.
What do you think of the new legislation?
Now that the new cannabis laws are in place, there are a lot of important questions, concerns, and issues.
The TB team is keeping up with all the essentials in this article.
#8) 15 Best Places to Live If You Love Cannabis
If you're looking for a change of scenery, and you love cannabis, this is the article for you.
Take a quick tour of the some the best cannabis spots around the world.
Who knows … you might even fall in love with a few of these places!
#9) How to Get Free Weed
Especially in newer markets, legal cannabis is downright expensive.
No matter which legal market you're in, you want to know how to find those 'free weed' opportunities.
Need we say more?
#10) Are Black Cannabis Entrepreneurs Already Being Shut out of New Jersey?
Did New Jersey's cannabis establishment go corrupt before it even started?
If you think equality is important in cannabis, you'll want to read this crazy story.
In an exclusive interview, entrepreneur and cancer survivor Bershan Shaw (who recently joined Real Housewives of New York) reveals her jaw-dropping journey as a cannabis license applicant in Trenton, New Jersey.
If you know about the battle of David versus Goliath, it's like that except rich white guys versus people of color.
And the thing about Bershan Shaw? She's a warrior in every sense of the word.
#11) CBD & Alcohol: What Happens When You Mix Them?
Most people know excess alcohol use can cause health problems. Your liver, kidneys, heart, brain – pretty much all the organs are at risk.
So, what happens if you add CBD into the equation?
Science-wise this has been our most surprising article of the year.
Are you still missing out on The Bluntness newsletter? Sign Up today to stay in the loop.