Cannabis Giants Lume Expands to Michigan's Tribal Lands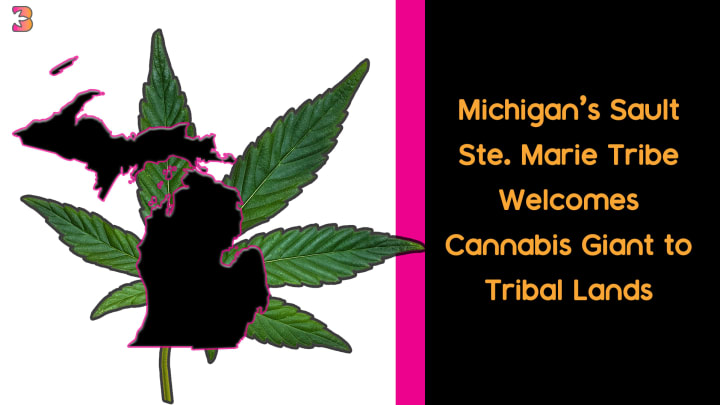 A cannabis company out of Michigan has made a historic move, partnering with the Sault Ste. Marie Tribe of Chippewa Indians, according to UpNorthLive.
As the latest additions to its retail stores in Michigan, Lume has announced the forthcoming opening of five new cannabis dispensaries on Sault Ste. Marie land between 2021 and 2022, the publication reported.
Economic Development Director of the Sault Tribe Joel Schultz told UpNorth Live:
"The Sault Tribe is working progressively to diversify economic development to enhance revenues to expand services to Sault Tribe Members. Lume has the expertise, passion, values and philosophy that make them the ideal company to work with to bring recreational cannabis to Sault Ste. Marie."

- Joel Schultz
Local publication, The Sault News reported one of the Lume retail facilities is slated to employ "20 people and while everyone can apply to this job, Tribal members are preferred."
Schultz told the Sault News:

"There are people against it, there are people that want to see Tribal employees only, locally-run...It's a big arena with lots of opinions and we did our best to settle it into something that would give to the Tribe the much-needed revenue to deliver its services and be respectful to our community and our people."

- Joel Schultz
If Lume's expansion plans go as planned, the Sault News reported it would make "Lume the leading single-state cannabis operator in the United States."
Read more on UpNorthLive here.
Read more on the Sault News here.