Cannabis Use Up Among Seniors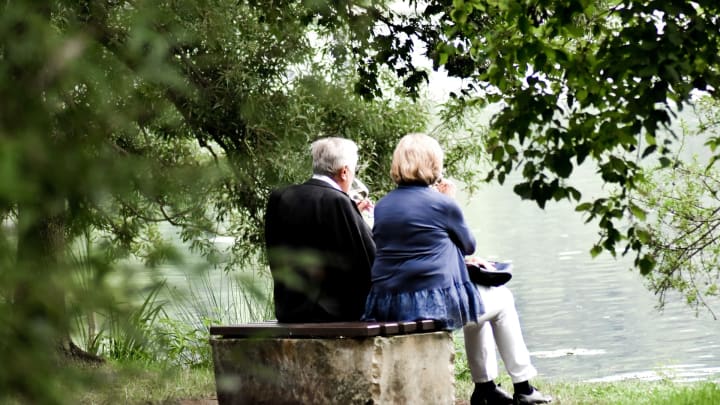 Sign Up for The Bluntness Newsletter for Your Weekly Does of Cannabis News

Cannabis use is up among seniors, this according to a study published Monday in JAMA, according to CNN.



From 2015 to 2018 the number of seniors - over the age of 65 - consuming cannabis via smoking or edibles doubled, CNN reported.



Seniors are using cannabis for everything from insomnia to pain relief, according to the publication. The same article also noted "risks" associated with use among this older demographic.



The risks cited in the article came from specifics physicians with concerns about diabetes, falls and heart conditions.



Read the entire story with information on differing opinions on cannabis use here.