California Considers Fines to Stop Illegal Cannabis Sellers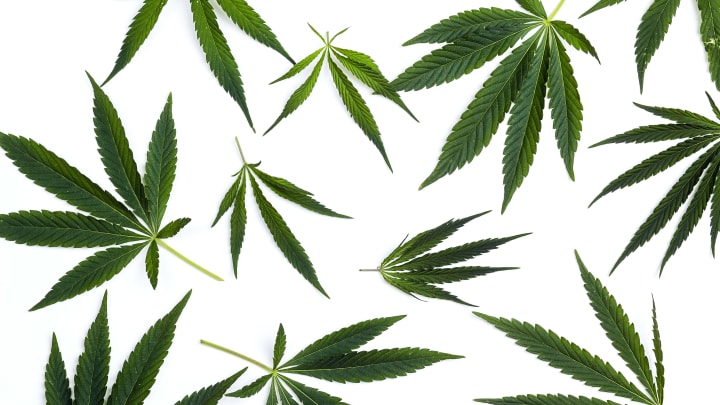 The California cannabis market is still dominated by unlicensed dealers.  This issue has led the state's lawmakers to consider hefty fines for businesses that provide building space, advertising platforms, and other aid to illegal operations, according to the LA Times.
Any person who assists an illegal seller could face civil fines up to $30,000 per day under legislation pending approval in the Senate.  The final vote will most likely be after lawmakers return to Sacramento this month.
The bill was introduced by assemblywoman Blanca Rubio out of concern that up to 80% of the cannabis sold in California is from the illegal market.
Despite some success during the first two years of legalized cannabis sales, the illicit market has flourished. In addition to dwindling tax revenues, the underground market presents public safety and health threats to California.

- Blanca Rubio
Over the years, it has been difficult for licensed retailers to be successful as many Californians buy from the illicit market because they charge a lower price.  Legal operations are hoping for the illicit market to be shut down in order to increase the number of patients and customers in legal stores.
However the California chapter of NORML opposes this measure because the bill is "overboard and heavy-handed."  Ellen Komp, deputy director of California NORML, says she would rather see 'carrots' to assist people in getting legal licenses by lowering the standards to entry.
WANT MORE? Sign Up for The Bluntness Newsletter for your Weekly Dose of Cannabis News
Read the full story on the LA Times.