White Buffalo, Cannabis Community Celebrate 10 Years of Reggae On The Mountain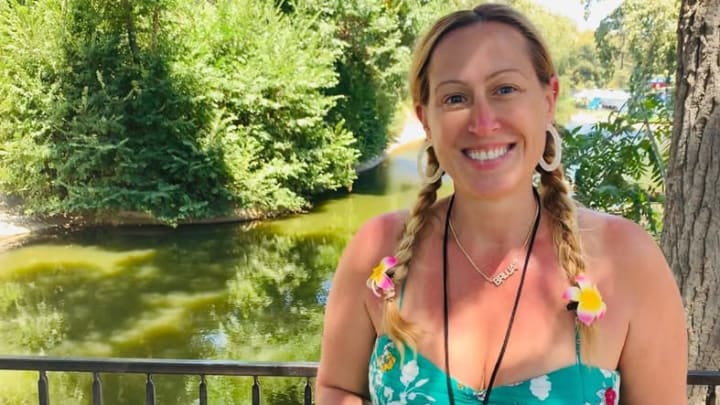 Sign Up for The Bluntness Newsletter for Your Weekly Dose of Cannabis News

We headed to Reggae on the Mountain on Saturday to catch up with Courtney Aura Freeman of White Buffalo Spirit and other members of the cannabis community who came together for the 10th Annual Reggae on the Mountain festival.



Watch our video for scenes from the day here. 



Read more about Courtney, the Lioness Lounge and other artists here.