UPDATED: Weedmaps CEO Cites 'Slow' Legal Markets as Reason for Layoffs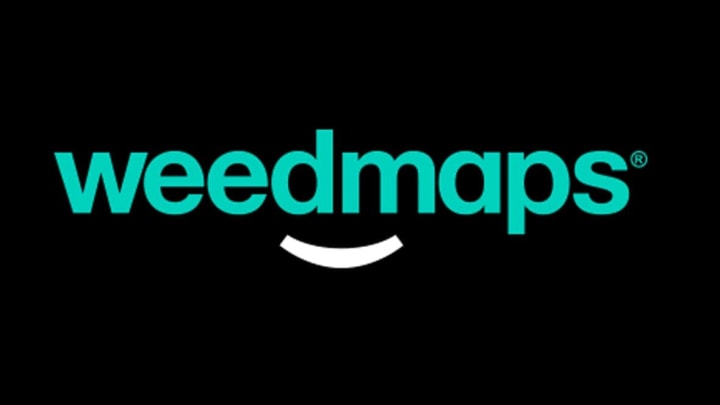 Sign Up for The Bluntness Newsletter for Your Weekly Dose of Cannabis News

UPDATED: October 18, 2019.



Layoffs this week at cannabis tech giant Weedmaps are seemingly connected to the company's recent pause in advertising with unlicensed cannabis sellers, this according to the Orange County Register.



On Wednesday, we reported Weedmaps had reportedly laid off members of its editorial team, this according to social media reports.



Late Wednesday morning, Lindsey Bartlett, an associate editor at the Orange County based technology platform shared the news on her Twitter feed.



"News: I was just laid off from @weedmaps," Bartlett Tweeted. "I am okay with it. A lot of my brilliant coworkers were laid off, as well, and that part I am not okay with. They deserve better."



Additionally, Bartlett cited the plight of journalism as the reason for the layoffs.



"#Journalism is a tough gig no matter where you go, kids," she Tweeted. "Now open for all the freelance gigs. Get at me."



She also included a photo with the caption: "Peace out @weedmaps."



Weedmaps CEO Chris Beals addressed the news, making a statement about the layoffs on his Twitter feed:



"Today was my toughest day during my tenure as CEO," he said. "We will continue to grow and drive forward," he continued.



Included in the Tweet was a link to a Medium article outlining the decision. 



Though Beals didn't expressly say the cuts were a result of financial issues stemming from the company's recent pause in advertising with unlicensed cannabis sellers, he did attribute challenges to the slow pace of legal cannabis markets.



"The speed of new markets opening has been slow over the last year," Beals noted. "Many markets that have legalized (e.g. Massachusetts) have failed to issue sufficient licenses to foster a stable and functioning legal market."



Beals expressly stated that "employee count" was slashed by 25% in the layoffs. 



"These colleagues worked tirelessly to ensure patients and consumers could safely and conveniently access cannabis," he said. "I am forever grateful for their contributions to helping us build Weedmaps to the company it is today."



Despite the news, Beals said he was looking forward to the company's progress in 2020.



"As we look towards the coming year, Weedmaps will continue to be a first mover on delivering the software and solutions to power the cannabis market," he said. "We will also continue to be a leading voice in the cannabis legalization movement and pushing for access across all jurisdictions."



Read Beals' full statement here.