Should You Buy The 3 Most Popular Marijuana Stocks?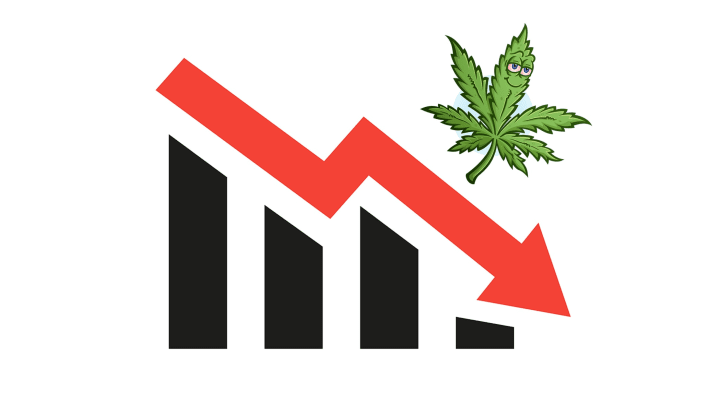 Many Robinhood investors like cannabis stocks, here is everything you should know about the three most popular marijuana stocks.
The most popular marijuana stock is Aurora Cannabis.  While Aurora stocks have plunged 60% so far this year, investors like the stock because of name recognition.  The company has been in the news over the past few years, and was ranked as Robinhood investors' favorite stock in December 2019.  Aurora is a leader in Canadian adult-use medical and recreational markets.  They have relatively low costs and a high production capacity.
Canopy Growth is the second most popular stock.  There has been positive growth in popularity for this stock, in December it was ranked in third place among Robinhood users.  CEO David Klein has most likely been helpful in increasing the popularity of this stock.  Klein, former CFO of Constellation Brands, has taken steps to reduce company spending and work towards profitability.  Constellation upped its stake in Canopy Growth, reaffirming their commitment to Canopy's role as a leader.
Lastly, Cronos Group is the third most popular cannabis stock on Robinhood.  Cronos hasn't been in the news much in recent months, but their acquisition of Redwood has created a strong presence in the U.S.  Cronos also has a partnership with Ginkgo Bioworks to develop cannabinoids using a fermentation process.
Should you buy these stocks?
The issue with these stocks is that they all continue to lose money.  This is a bigger issue for Aurora because they don't have large partners like Canopy and Cronos do.  Aurora has a large amount of debt, making it a bad pick for investors.  Cronos also needs to move further towards profitability before it becomes a smart pick. However, David Klein has steered Canopy in the right direction and is a good pick for investors who have patience to wait for success.
Get more information about these investment options on The Motley Fool.