Advertise With Us
May 21, 2020, 11:56 AM EDT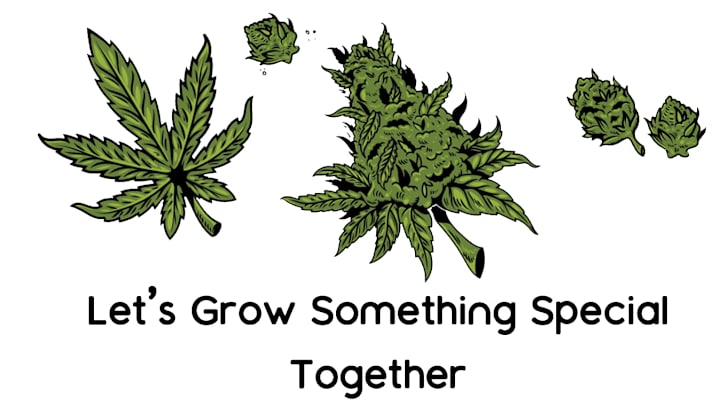 The Bluntness is comprised of an award-winning team of journalists, communicators and executives from across the media, technology and cannabis industries. No matter the size of your business, we deliver proven solutions for your business - nationally, locally and even down to your retail area.
Let our in-house team - specialists in strategy, custom content, display and video - create a unique and exceptional competitive campaign for your business.

E-mail us at advertising@thebluntness.com and let's get the conversation started.