Cannabis Vending Machines Debut in Colorado
By Aubry Bracco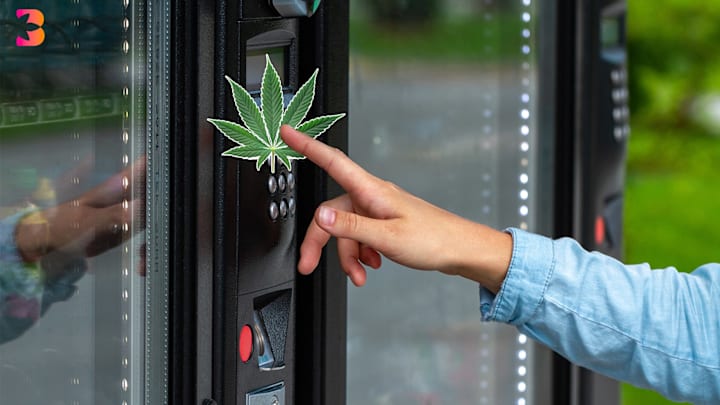 Need something to chill out? Now, cannabis could be just a vending machine away, this according to The Denver Post.

Anna is a company that has designed a vending machine specifically created to take cannabis orders and fill them, the publication reported, adding that the first machines have recently debuted at Strawberry Fields, a dispensary in Pueblo, Colorado.

Anna's CEO - Matt Frost - told the Post COVID was at least partial inspiration for the new technology:
There are experienced cannabis customers who don't necessarily need that one-on-one interaction with a budtender. They know what they want before they walk in, they're ready to go in and out. By doing this we're giving more time back to the people who do need hand-holding and want that education from a live person..with COVID and social distancing and contactless, definitely we have an appeal there, as well.

- Matt Frost to 'The Denver Post'
In addition to a menu, the Anna vending machines also include an option for customers to fill in their orders and pay. All customers will need to be checked in prior to use for identification verification, the Post reports.

Read the full story on the Denver Post here.